Every year hundreds of drugs are recalled for various reasons. Since 2019 there were 180+ products that can put your health at risk. That is a product recall every 3 days.
How can patients and those that use medicines keep themselves protected? How can hospitals, clinics and health service providers ensure best treatments for their patients? Just a few hours of delay might mean the consumption of recalled drugs.
The media and the government are inefficient in disseminating critical recall information to consumers. Often times it takes days or weeks before a major recall is announced by the media.
Consumers are asked to be proactive, but they are at the mercy of slow channels to receive important news. Some recalls aren't event mentioned anywhere except official channels.
Recall Monitor notifies you of product recalls faster than any other channel - instantly.
Recall Monitor can help you keep track of active recalls for drugs, keeping you and your patients safe.
Hospitals, clinics and health centers can serve their patients better, and provide effective treatment. Oversights in missing recalled drugs can cause huge issues, like the case of a blood pressure medication that was recalled, and patients were left in the dark or the diabetes drug that was the subject of a class-action.
Below are some examples of common drug recalls we've seen since 2019 in Canada.
20 recalls were issued for 50+ unathorized drugs because they caused a threat to the health of its users.
Even prescription drugs can be unauthorized, generally coming to Canada via foreign producers. Male performance pills, slimming teas, eye solutions and acne creams are among the medicinens sold often in unauthorized retailers.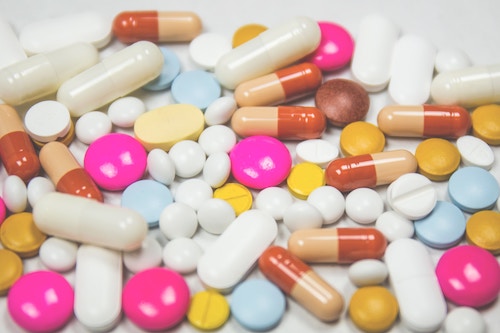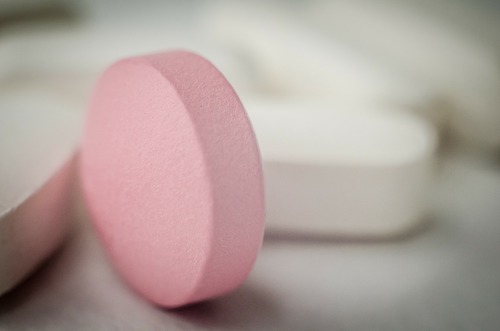 10 recalls for sartan medication, including Losartan, irbesartan and fibristal.
As these drugs are hard on kidney and liver function, many are recalled for containing greater than allowable limits of harmful effects. These recalls have resulted in multiple class actions stemming from harmful effects to its unaware users.
7 recalls involving creams, gels and various sprays.
Examples include sunscreens, acne medication, topical pain lotions and other products.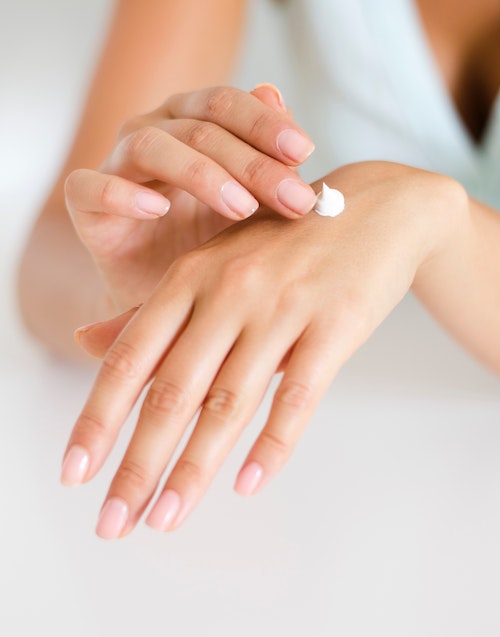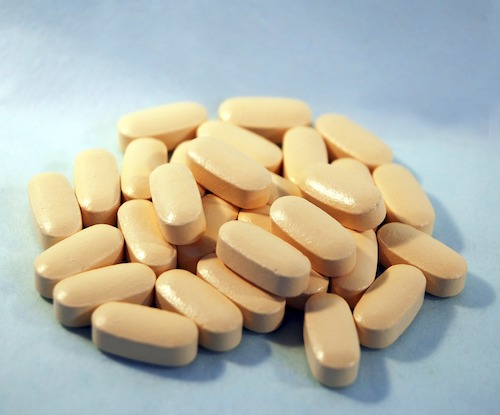 6 instances of recalled painkillers.
Examples include Ibuprofen, Lyracaine, Hydromorph Contin and Teva.
There were 148 other medications that were recalled by the CFIA for various reasons.
Among these are arthiritis, dialysis, sleep pills, mouthwashes, ADHD, cannnabis and cancer medications. Drugs and medicines are the widest ranging and the most urgent impact recalls in Canada.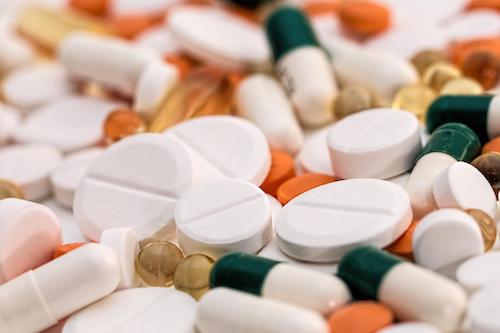 Were you aware of any drugs recalled since 2019, and the great problems they caused?
Recall Monitor will help you get knowledgeable about recalled products. Don't be at the mercy of a news segment you may never see. Sign up now, and start receiving the alerts you care about - instantly.