Every year hundreds of vehicles are recalled for issues ranging from faulty airbags, engine issues and more. In 2019 so far there were 238 vehicles that were recalled. That is a recall every 1.5 days.
How can vehicle owners keep themselves informed? If you're buying a second-hand car, how will you know if there are active recalls for vehicles you're considering? Ignoring recalls on your vehicles might end up in costly repairs, or worse: a safety incident when you least expect.
The media and the government are inefficient in disseminating critical recall information to consumers. Often times it takes days or weeks before a major recall is announced by the media.
Consumers are asked to be proactive, but they are at the mercy of slow channels to receive important news. Some recalls aren't event mentioned anywhere except official channels.
Recall Monitor notifies you of product recalls faster than any other channel - instantly.
If you own, or are considering buying a second hand car you might not be on the manufacturer's list of people to notify in the event of a recall. Your insurance might not cover repairs to your car if you bring it in too late.
Avoid all the headache and be in the know as soon as recalls are issued. Don't put your safety at risk.
In 2019 alone, there were 62 recalls issues on cars affecting 404,860 units. The recalled models had issues in their airbags, brakes, engine and electrical components, fuel supplies, steering, suspension and many more.
Some makes recalled in 2019 include Toyota, Chevrolet, BMW, Mazda, Lamborghini, Subaru, Ford, Hyundai, Volkswagen, Dodge, Kia, Tesla, Cadillac and many others.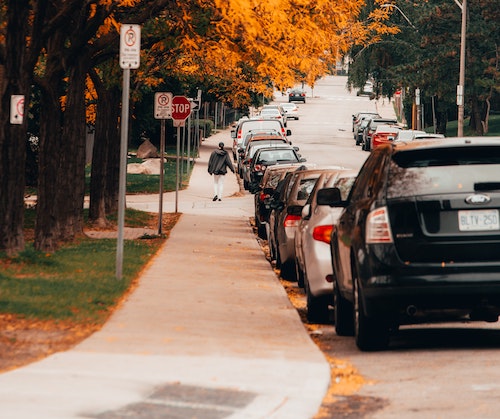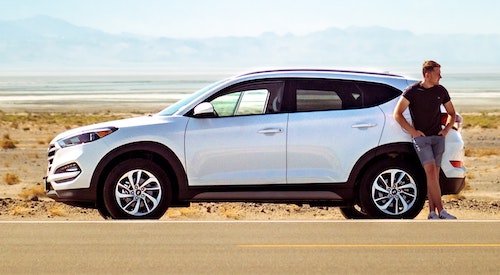 2019 so far had 34 SUV models recalled impacting 582,117 vehicles.
Recalled SUVs had issues ranging from engine failure to electrical faults and brakes and seat and seatbelt mounts.
Chevrolet, Jeep, Toyota, Ford, Mazda, Dodge, Hyundai, Volkswagen, Buick, Volvo and many more are among the makes of SUVs recalled in 2019.
We saw 29 recalls that affected 506,031 vehicles targeting their structural integrity, visual systems and engines of light trucks and vans.
Some examples of affected makes are Mercedes-Benz, Ford, RAM, Nissan, Chevrolet, Jeep, Buick and Utilimaster.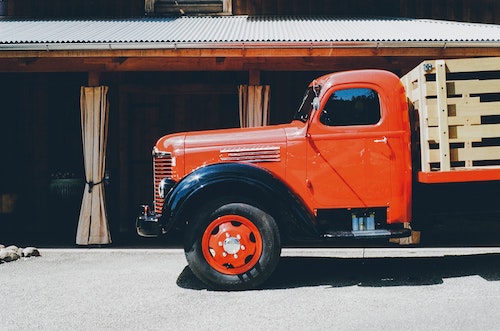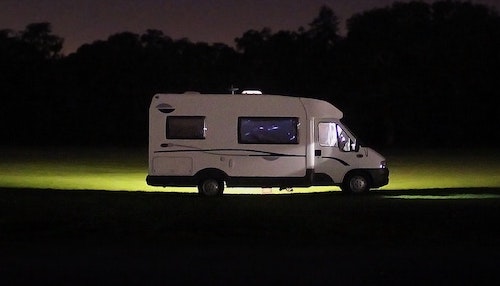 There were 45 recalls on travel trailers and motor homes in 2019. These recalls identified a total of 4,467 travel trailers and 1,194 motorhomes.
Brands such as Airstream, Newmar, Skyline, Tahoe, Entegra, Jayco are among the manufacturers that recalled multiple vehicles in 2019.
This year there were 8 motorcycle recalls. 7,990 affected motorcycles were recalled for compromised safety of their engines, brakes and powertrains.
Many different types of motorcycles including Honda, BMW, Indian, Ducati, Harley-Davidson, Yamaha, Suzuki and more were recalled in 2019.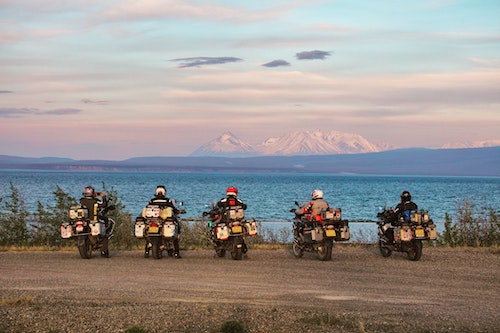 Were you aware of any vehicles recalled because of safety reasons?
Recall Monitor will help you get knowledgeable about recalled vehicles. Don't be at the mercy of a news segment you may never see. Sign up now, and start receiving the alerts you care about - instantly.